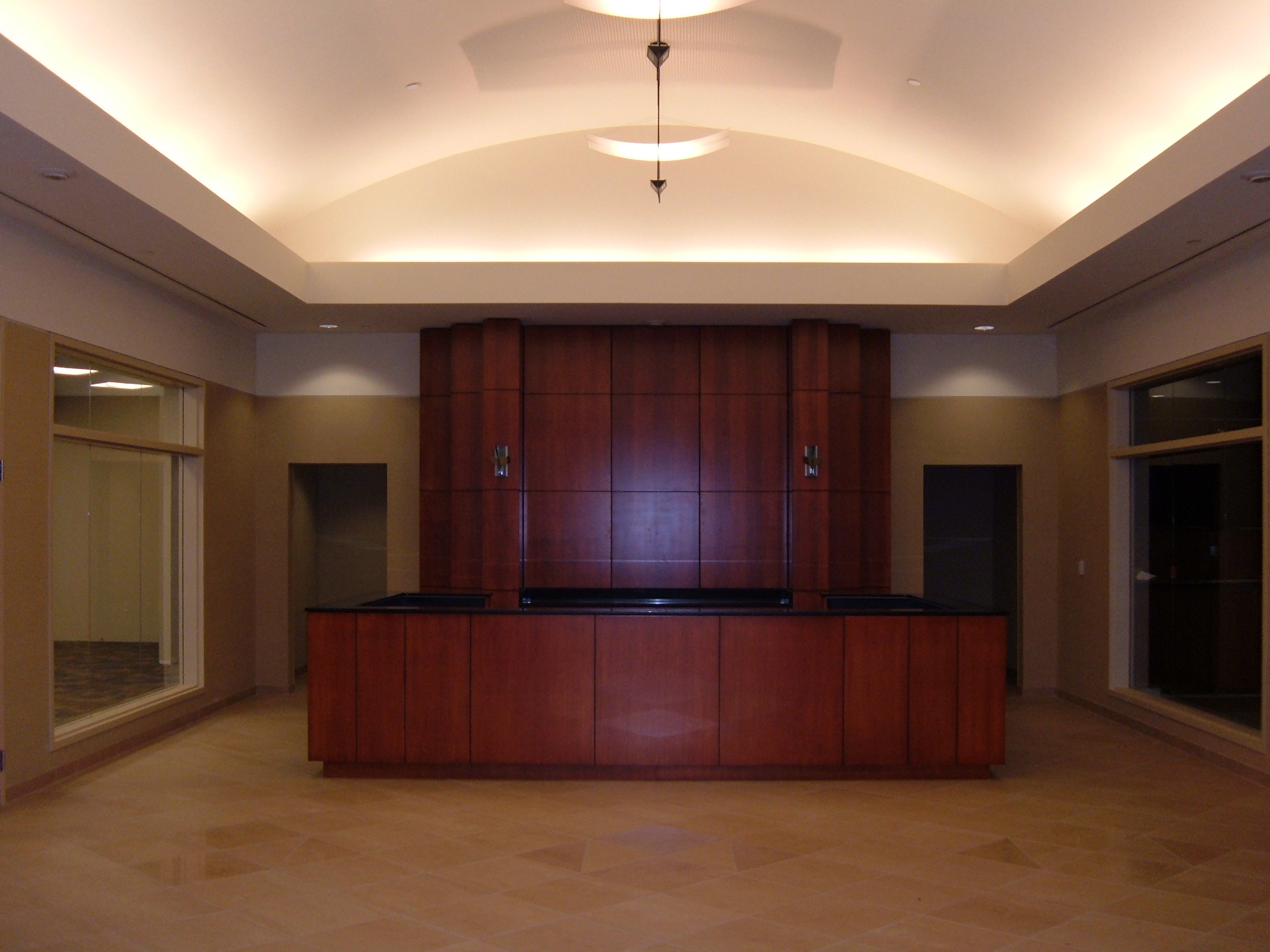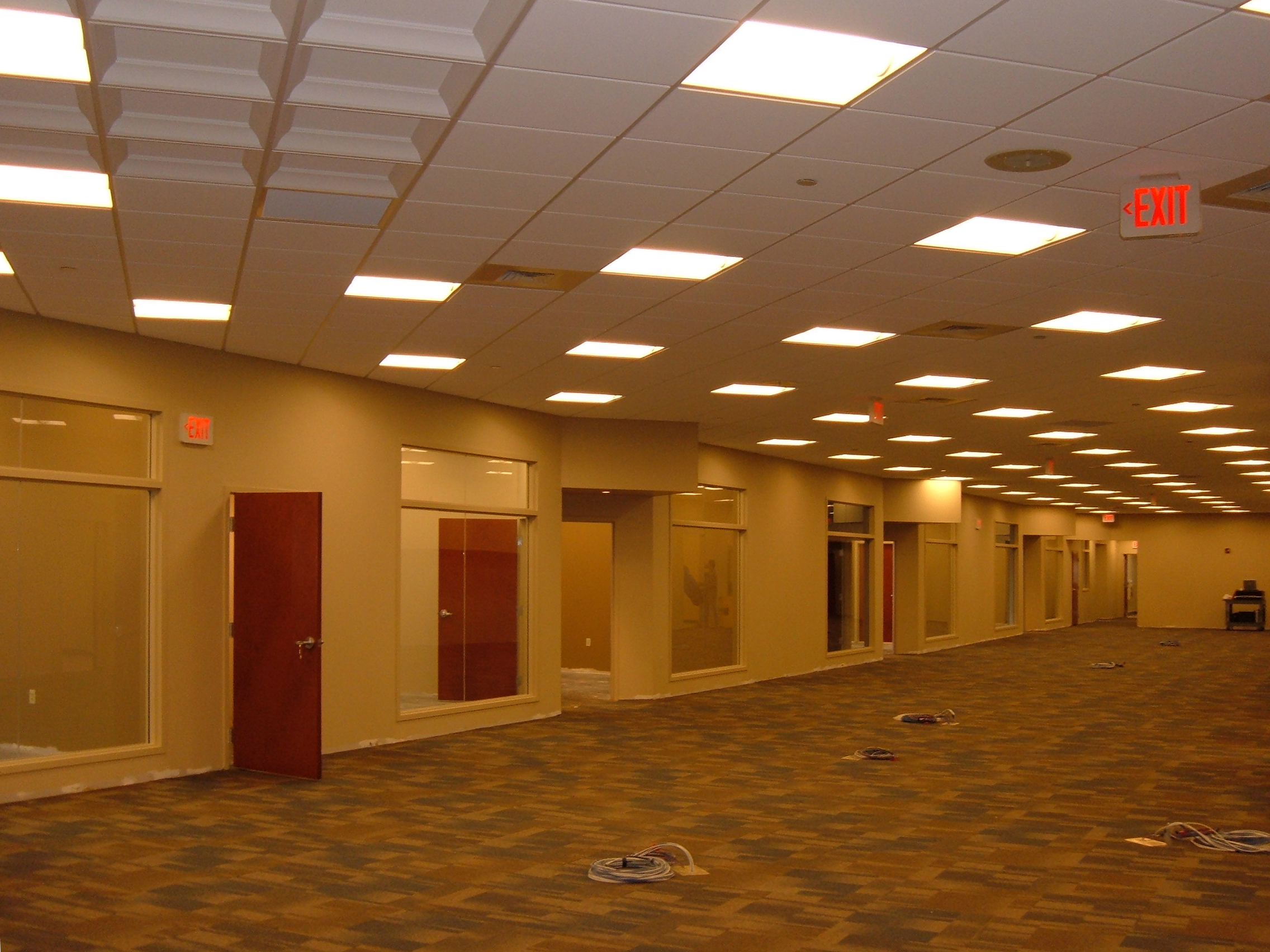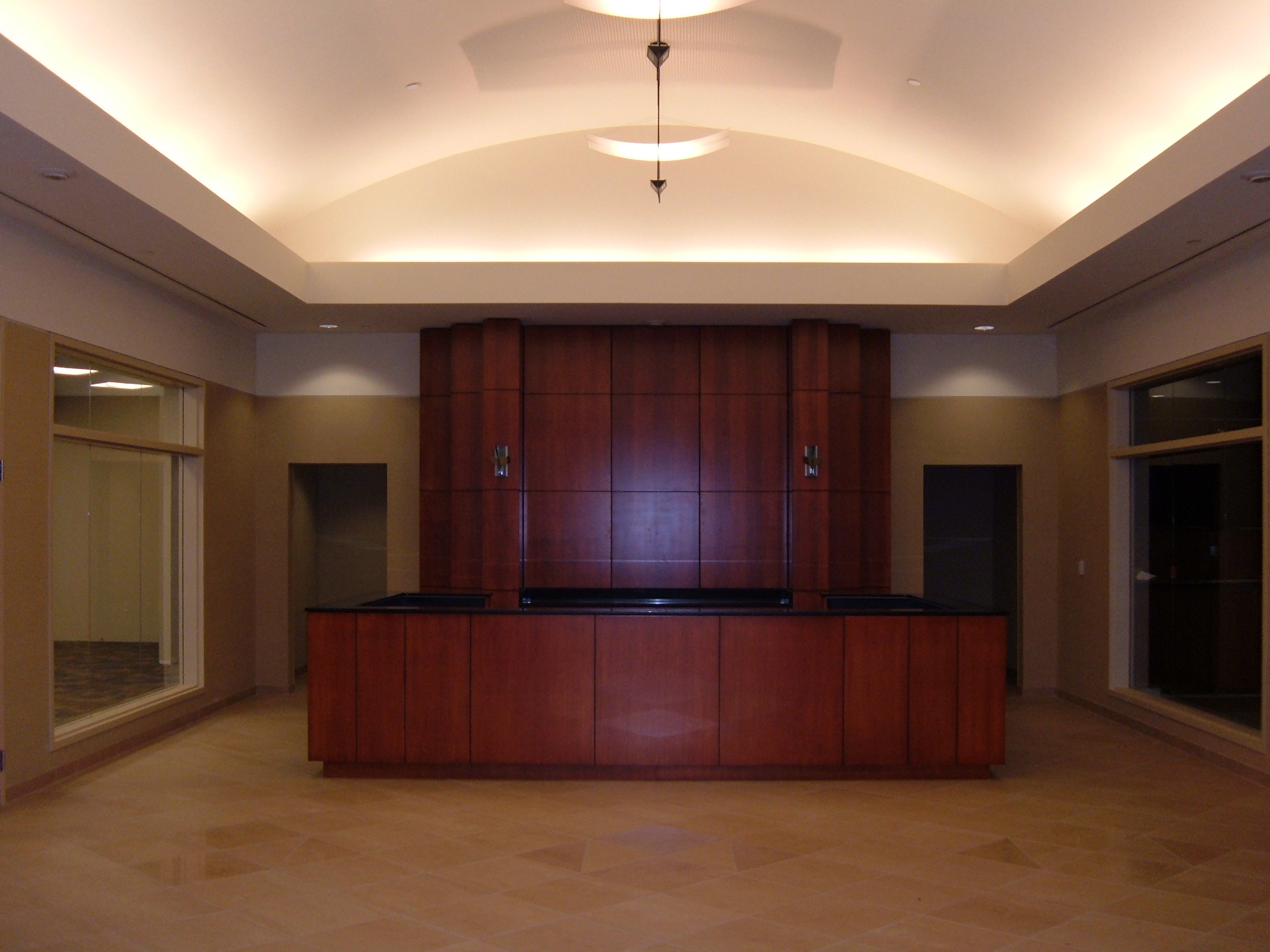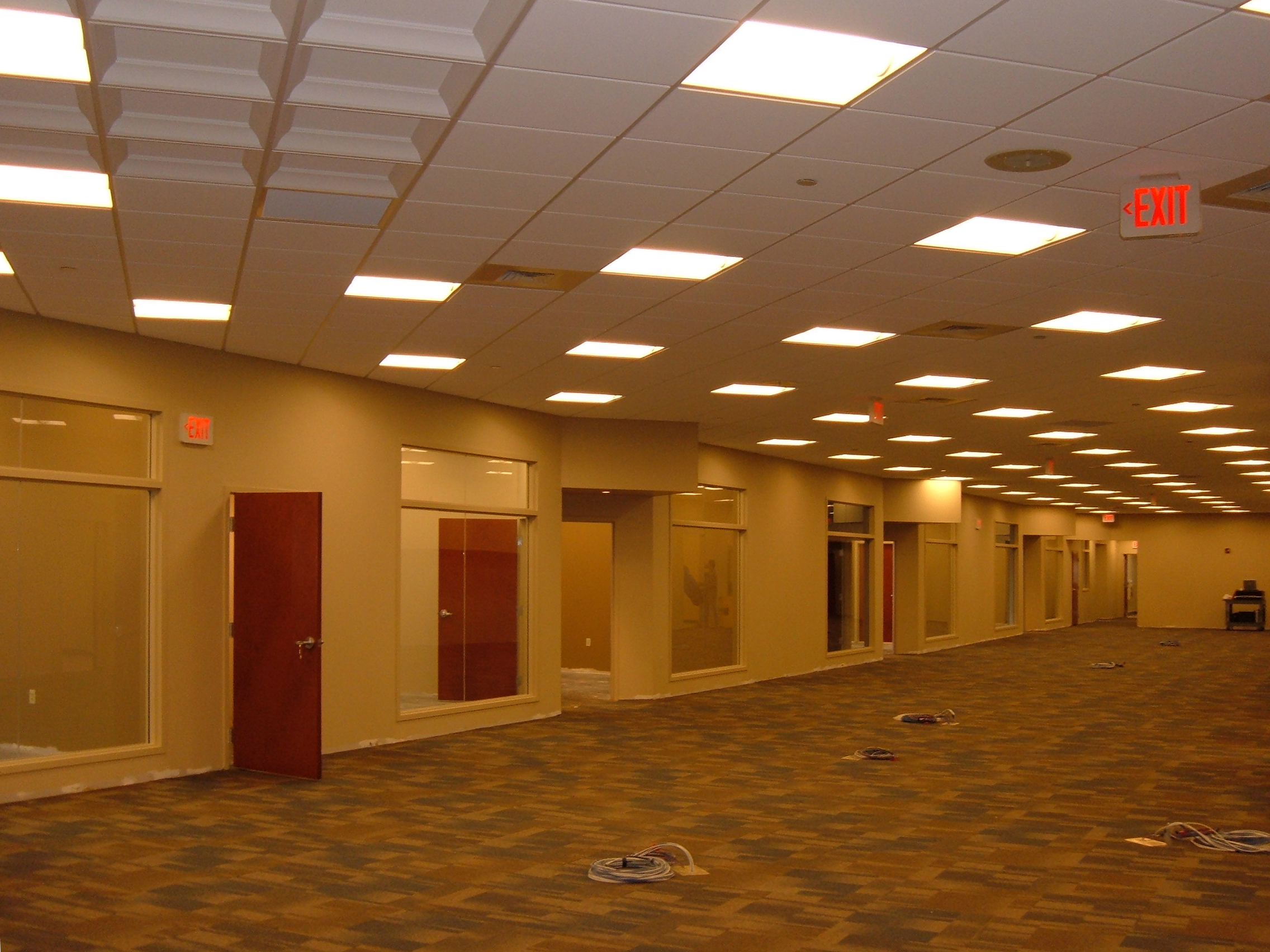 AE Price Warehouse
Location: Delran, NJ

Project Type: Build to Suit
Project Details: This 265,000 square foot office, warehouse and showroom facility provides a 32'-0" clear height for the storage, distribution and sales display of home accessories. The steel frame tilt-up concrete exterior walls and super flat floors help maximize the rack storage capacity. Horizontal rustication bands, vertical jointing, reflective glass and white aluminum mullions give plenty of architectural variety to the massive façade.